The Team
Jonathan Burrows
Jonathan Burrows is the founder and a Director of Posidacious.
He is a techie at heart who also runs a property management business managing a lot of student properties in Plymouth.
This combination has proven to be a useful one, especially when it came to designing and creating the first working version of the Posidacious System.
Now, Jonathan is focussing on ensuring the system moves into a new exciting phase. One where smartphones and tablets are used more and more.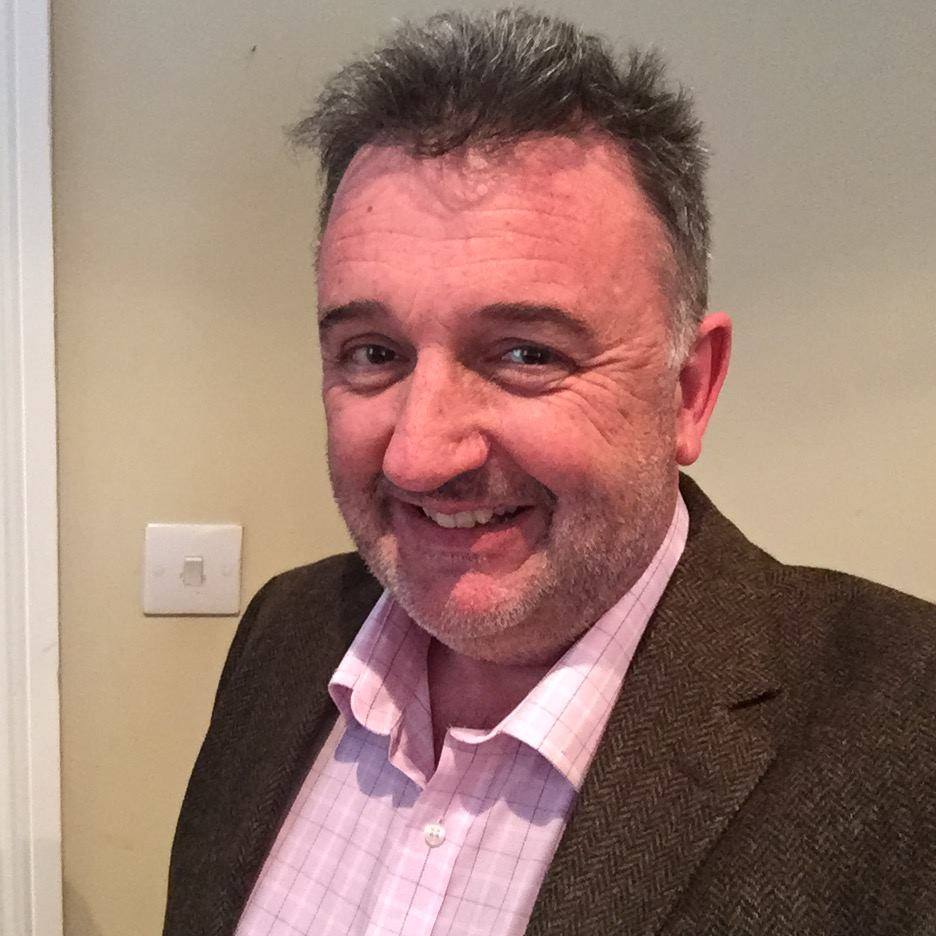 Paul Willingham
Paul Willingham, a Director of Posidacious, loves to talk to people one on one about how the system helps letting agents deal with maintenance issues.
Paul is very experienced in all-things property through his business Two Counties, including damp surveys, EPC's, inventories, energy efficiency modelling and risk assessmenets.
Paul has been successfully growing the Maintenance & Projects division at Posidacious as well as bringing efficiency and organisation to the company.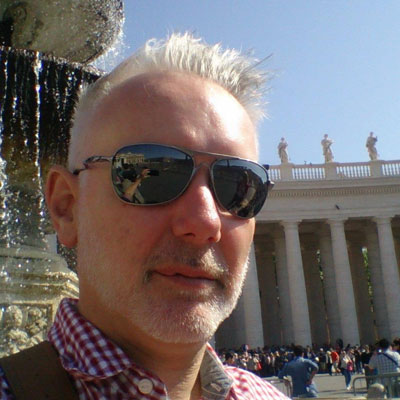 Announcing Soon
Posidacious will be appointing a new senior member of its team, as Tehnical Lead, our new member will be responsible for developing the Posidacious System in line with the company vision.
It's a vision that incorporates apps for smartphones and tablets and many new features and add-on modules for our clients to effectively manage their properties.
This new member will also head up the Web Design & Development division
Watch this space!
What does the word 'Posidacious' mean?

Posidacious is a coined word. In other words it's made up! A bit like Google, Yahoo, Twitter, it's a weird sounding name, but one we hope will become more recognised as the company grows.

Earlier in Jonathan's career, he worked in a childrens bookshop. One of the books he picked up and read was one called Scribbleboy. A young lad who would doodle and graffiti. From memory the word Scribbledacious was used in the book.

Jonathan took the 'dacious' from that word and prepended part of the word 'Positive', i.e. the 'Posi' part. So, joining the two together you get 'Posidacious'!

But why? Because Jonathan is just a kid at heart, but who also advocates a positive outlook on life.
Limited Company and Data Protection Information

Limited Company Information

Posidacious is a limited company registered in England & Wales with the following details:

Limited Company Number:- 08158040

And address:

Posidacious Limited

1 Pentillie Gardens

Callington

Cornwall

United Kingdom

PL17 7TR

Data Protection Registration Information

Posidacious Limited is registered with the Information Commissioners Office.

Registration Number:- ZA172659

And address:

Posidacious Limited

1 Pentillie Gardens

Callington

Cornwall

United Kingdom

PL17 7TR